Start your own lash & brow business today

No expiry
Complete the course at your own pace with super easy to follow modules, no expiry or due dates. We don't believe in taking away your learning, all courses have lifetime access.

Optional lash & brow kits
Choose to have kits included or source your own kits.
Ongoing support during & after
You will become part of our lash & brow family, With many contact options we are always here to help you every step of the way.
Business start up
Learn how to start and run a successful lash & brow business just like Amy has. Our Business & Branding course is included to get you started! Our accredited courses will give you everything you need to start a business.

User friendly
Access the entire course from your mobile, tablet, laptop or computer, Study anytime & anywhere!
Discounts for life
As a student you receive 20% off all supplies at Lash Prodigy for life, you will receive your unique discount code upon enrolment.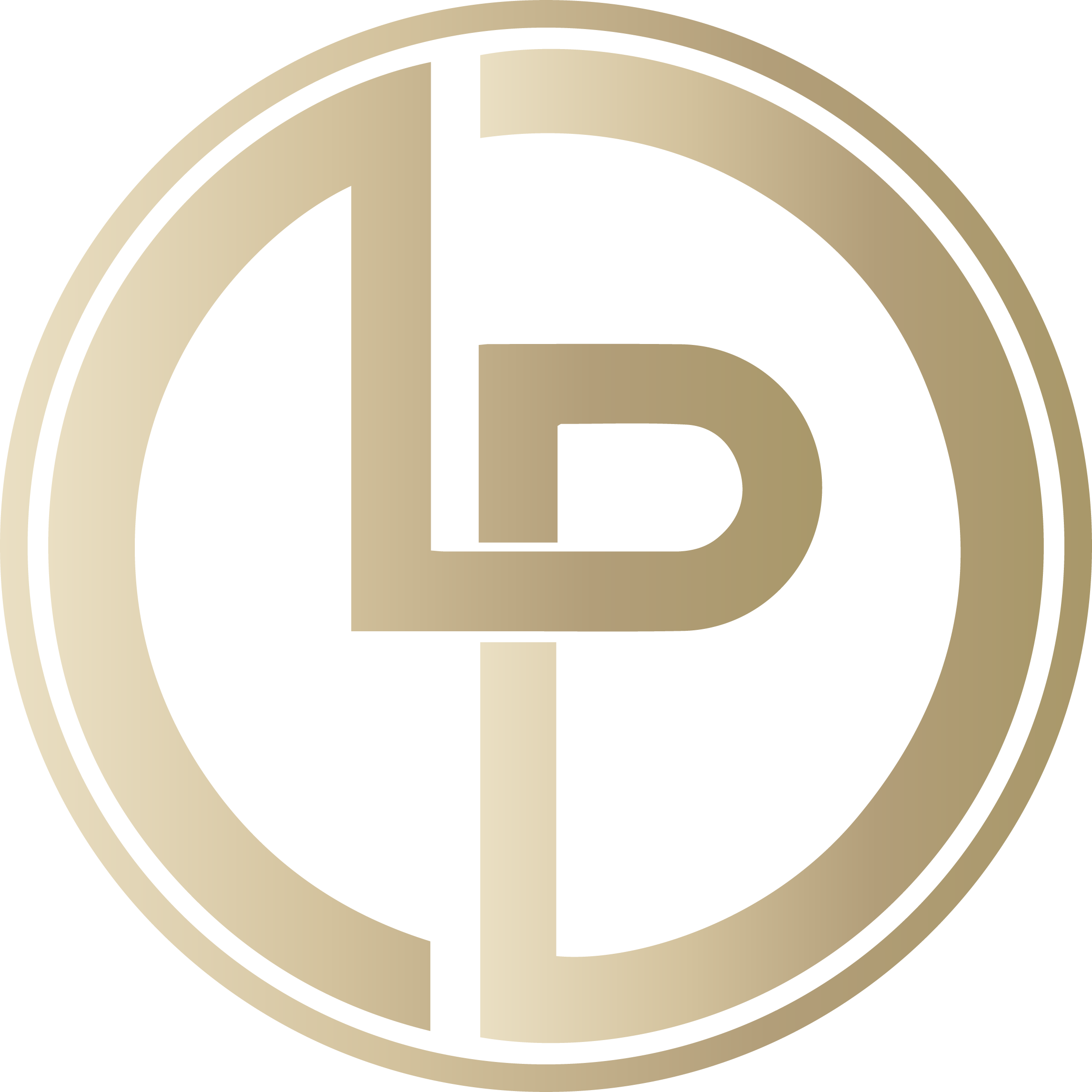 ABOUT LASH PRODIGY
Lash Prodigy has spent years creating, what we consider to be the best lash & brow courses in Australia.
We have a huge range of online courses and lash supplies to help you launch your career in the beauty industry! If you want to be your own boss and have great earning potential, you have come to the right place to get started.
We are fully accredited and highly awarded in the beauty training space. We have courses for beginners and for those looking to advance their skills. Our courses are affordable, comprehensive & easy to follow. Forget due dates and time limits, our courses are yours for life without any expiries.
Over 15000 students have taken their career to the next level with our Lash Prodigy courses!
Our online courses include all lash extension applications including classic, hybrid and volume 3D-10D, removals and infills, brow shaping, brow lamination, henna, brow tinting, business & branding and much more!
Amy Williams is the owner of Lash Prodigy & LashXtend and has been in the beauty industry for over 18 years. After completing her eyelash extension courses back in 2006, she left her training feeling extremely deflated. The knowledge wasn't there and the courses were not thorough enough.

Amy studied for a further year and then opened 3 salons including her first training academy and warehouse. Amy became a certified and accredited trainer and then became a full time trainer. Lash Prodigy became fully booked in both aspects of training and beauty treatments. In 2019 we started our online academy teaching lash and brow courses which are fully accredited and certified.

At Lash Prodigy, our main focus is to create greatness, to inspire and maximise your potential. To give you the ultimate learning experience so you can reach your goals quicker.

We cannot wait to watch you excel and grow within the beautiful industry of lashes and brows.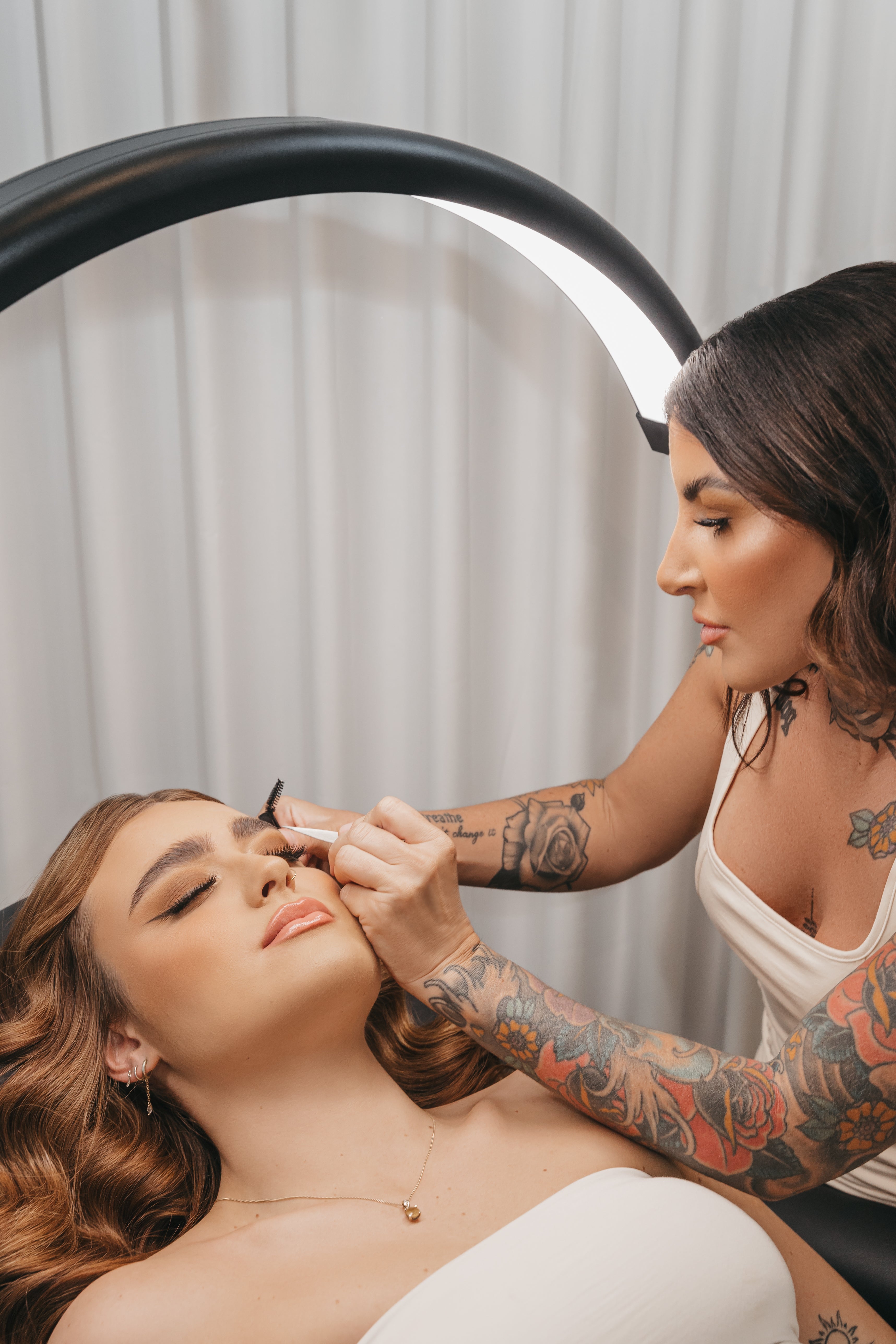 Sneak peak into our online learning
WHAT OUR STUDENTS SAY
★★★★★
THIS COURSE GIVES THE ULTIMATE POWER.

If you're interested in learning lashes, or already are a lash tech wanting to extend in their industry, THIS IS FOR YOU.
The precision, excellence & clearness in this course will boost you & your business as a whole. You will truly become an invincible lash artist by studying with Lash Prodigy. My experience with Lash Prodigy is forever unforgettable. The fact I went from not knowing a single thing about lashes, to now have become a lash artist myself, loving what I do & seeing my girls walk out with confidence.

Lash Prodigy is always there for you, no matter the situation, they give so much support. Amy & her team are literally the best of the best. Amy herself, I want to highlight that even just by seeing her you can tell how determined she is in what she does. She will always figure out a solution to be able to help you in something you don't understand. Top it off, Amy even helps you when she's on her own holidays!! You don't see this much from others, which supports the fact that she is so dedicated to us all.

You may think online courses compared to actual on hands learning is impossible, but you're thinking wrong! I tried to do on hands learning and could not get on top of it, but when I studied with Lash Prodigy and their online courses, I was right at it, lashing within the first two days of purchasing my courses, this is all because everything was so perfectly planned out and I was not rushed.
Lash Prodigy, you're absolute fire.
Ayla S
★★★★★
THIS BUNDLE BRINGS MAGIC

Have you ever thought about studying lashes or brows? This bundle is perfect for you!
I bought this bundle a few weeks ago, and with the help of such arranged courses, I'm officially
receiving my certificates!
If you study with Lash Prodigy, trust me you wouldn't want to have it any other way. The courses are so detailed and you can really tell that there was so much time taken aside to create them so that they are able to help people who would like to study brows or lashes and better understand the concept and be so much more confident in the job they do. There is no rush completing the courses, and there is always help by your side. Huge shout out for Amy, I have never seen a more dedicated, focused & bright woman always enjoy helping her students strive for success, and place so much effort into their work.
Thank you Amy for not only giving me such an opportunity, but giving many others who would like to study in this industry space the confidence to learn & grow their own business.
1 million percent recommend this bundle & overall any courses that Lash Prodigy offers, you just can't go wrong
Sarah Colins
★★★★★
SUPER GREAT COURSE

This course had everything you need! it covered all things classic and hybrid AND volume lashing. So much information! Amy is so good at getting back to you too! any questions or queries and she is right there to answer you. I was quite hesitant going into this course, but coming out of it I am so glad I did! I am so happy with the work I am producing. Amy gives great feedback and will tell you if your work is BOMB. She's a proud mentor and I believe this makes the course so much easier. Thank you Amy for everything you and your team has done with this
course.
Tammin Dillon
★★★★★
AMAZING

I was really unsure about enrolling in a course. However, Amy was sure to give me a call and discuss matters which made me feel way more confident in the study. I am glad then I went through with it. The theory was detailed and easy to get through. Amy and her team were very responsive and happy to help with any concerns or questions | had. Overall amazing experience.
Sahanna
★★★★★
BRILLIANT COURSES

I really enjoyed doing the brow and lash bundle course, lots to take in but easy to read and was very interesting if I want to do another course I will defo be coming back. Delighted with my first lami, lash lift and henna on my model and she was also thrilled. Thanks so much
Shauna